The Official and Virtual Home
of
Roy Bower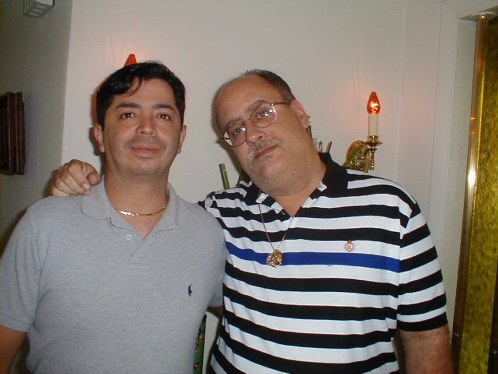 Andy and Roy
Christmas 2002


You Have To Read This!
Andre Soares Tells Ramon Novarro's Story with Class and Insight! An Awesome Book!

Listen as Harold
"Scrappy" Lambert Sings Ramon Novarro's
Pagan Love Song.
Just Click Below!


Coming Soon!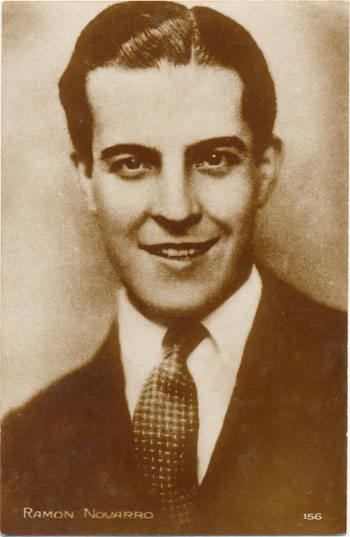 He's The One and Only Ramon Novarro!

Learn Everything You Want to Know About any Movie Ever Made. This Site is Awesome!
Visitors Since 06/01/01

Write Me Here
Last update: 02/16/2003