Roy's Travel Page

As Me About Windjammer!



Click to See Pictures of Our July 2001 2000 Trip To Costa Rica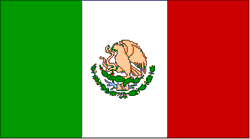 Check Out My Trip To Cancun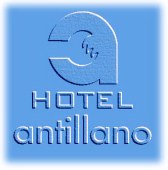 When in Cancun, try this small, friendly, economical hotel in the heart of the city.
Sick of flying? Well, why not give the train a try? Comfort and a pace that's relaxing and fun are good reasons I think. Oh, good fares too! Give 'em a click below: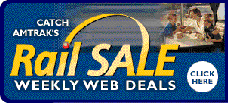 Tired of being offered a half a sandwich and a bag of stale peanuts from a mean stewardess wearing flats and no make -up as she desperately attempts to serve three times as many passengers as she is able to do? Tired of paying through the nose for it too? Then try a foreign carrier! Good food, good service, pleasant staff and a good time and the fares are often lower to boot! I have personally flown and highly recommend these airlines:
Grupo TACA to

Central and South America

TAROM to

Bucharest, Prague or Warsaw

To Mexico City, Cancun and All of Mexico

MartinAir

to Costa Rica, Aruba, Holland and the rest of Europe


From Miami, New York and Toronto to
Antigua, St. Lucia, Grenada and Georgetown, Guyana
and Nearly Anywhere Else in the Eastern Caribbean

To Mexico City, Puerto Vallarta, Cancun All Mexico and Europe too!
Need a hotel? Try these guys
How do these two working class guys pay for these trips and so many others?
Easy . . .